AUCTION SALE! ON-SITE
THURSDAY APRIL 4th, 1:00 P.M.
KKC BAKERY STORE
PREVIEW: 12:00 SALE DAY.
182 WELLINGTON ST., BOWMANVILLE.
(SOUTH SIDE OF SCUGOG STREET).
VERY LARGE RETIREMENT SALE!

SEE UPCOMING AUCTION SALE PAGE FOR DETAILS
Restaurant Auction Service

- Professional Appraisal and Auction services
Specialists in all commercial Holdings including, retail, restaurant, shops, manufacturing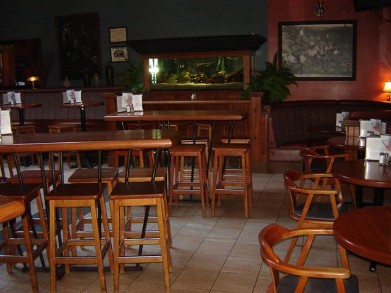 About Us
We are experienced, highly qualified, and discreet professionals, that guarantee to get the job done efficiently with the least amount of hassles for you the owner, property manager and bailiff.
Services
We have years of experience to help you get the job done. When you want to get your space back, and clear out a tenants holdings fast and for the top dollar, we are here to assist you.
Contact us now.
Our Commitment
You need the space back, you can trust Raservice to provide you with turn key solutions that you can trust. We handle all clients with professionalism, integrity, and the utmost discretion. The end result will be legal, accurate, on time, and get you great results with minimal hassles. If you need it gone and gone quick call us today.
Testimonials
"Delinguent tenants and dragging on payment really cuts into our bottom line. We have used Raservice for more than 5 years. We make one call and we get our space back fast HASSLE FREE!" -- Teninten Holdings Inc. Durham Region
"Raservices handles both the tenant and customers with professionalism. They smooth outr the less then fun process of tenant and holdings removal." -- ABC holdings, Toronto
CALL TODAY

Toronto 416 848 6079 or 905 481 2177